Repeating her theme from
A Taste of Guam
, enjoy more of Paula's recipes:
OTHER ISLAND FAVORITES
Kelaguen Binadu or Deer Kelaguen
GUAM DESSERTS
EASY Chocolate Coconut Doughnuts NEW
"Crown Bakery" Chocolate Cookie
Gibson's Shopping Center Brownies
MIX OF AMERICA
TREASURE CHEST OF SWEETS
Breakfast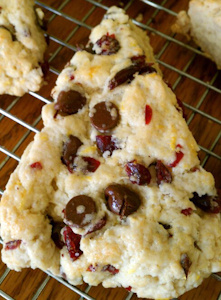 Scones: Cranberry-Chocolate and Bacon-Cheddar
Cakes
Candy
Coffee
Cookies
Jam
Pies & Puddings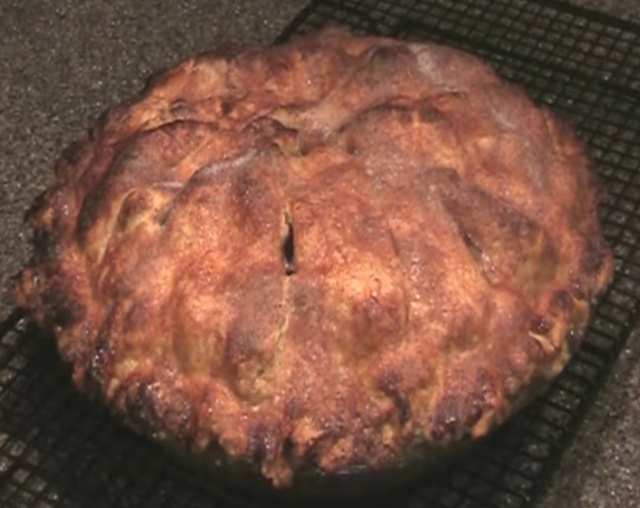 Apple Pie
Other
LOOKING for something on Paulaq.com? Enter your keyword in the search box below:
PURCHASE YOUR BOOKS TODAY
Here's Home | A Taste of Guam | Remember Guam | Romance Novels | Macaron Book | Visit Guam | Food History | Food Photos | More Recipes | The Big Green Egg | Contact Paula
© Copyright Paula Quinene. Check out Guam cookbooks and Chamorro cookbooks, A Taste of Guam and Remember Guam, for more Guamanian recipes and Chamorro recipes that are tested, tried and true. Get Macarons Math, Science, and Art, for foolproof macaron recipes and techniques. Enjoy a Guam romance novel in Conquered. Most photos courtesy Paula and Edward Quinene.