.....sharing Chamorro culture through food. This book includes the author's collection of recipes: Chamorro BBQ, Other Island Favorites, Guam Desserts, Mix of America and a Treasure Chest of Sweets. A Taste of Guam has the best recipe for guyuria or rolled then fried cookies; roskette or cornstarch cookies; and latiya or custard-over-cake. Paula spent countless hours measuring the ingredients and testing the recipes. This is one island girl sharing ALL HER RECIPE secrets. This Guam cookbook is a must have for those in need of great Chamorro recipes that actually work----and for college students who have to cook for themselves. Paula included a few recipes to help young men and women facing the world on their own who might need simple recipes to get them going.
You'll also find an islander's list of places to eat on Guam, a list of the village fiestas, and a short timeline of Guam's history. Published 2006; republished 2009 and 2012.
Some of your comments:
"hi paula. i've lived in ny for 23 years and my older girls are always asking me for recipes for chamorro food. the problem is i never really measure anything so therefore nothing is written down. i was happy to find your book online. i bought 2 of them for both girls and gave it to them at christmas. they absolutely loved it! just wanted to thank you for doing the book and hope you have lots of sales! i think a lot of families from the island who don't go back so often and crave the food will be happy to know they have a place to get the recipes! thanks again and all the best."
"I just received your cook book from Amazon. I am thrilled to find so many great Chamorro recipes. Let me tell you why. My oldest son is in the US Air Force and he and his family were stationed for two years at Andersen AFB in Guam. My husband and I were fortunate enough to visit them for two weeks in June, 2005. We are all from Florida originally so we were familiar with a tropical environment, but Guam is so full of beauty and history."
"Thank you for writing this book! I got it for my dad, who was born on Guam . My grandmother has not written any of them down for us; she lives in San Diego and we live in Tucson , so I don't get to spend the time with her in the kitchen that I'd like to!"
"I have your book A Taste of Guam. It's great and the videos are very helpful!"
"Love your book Paula! and not just because we went to middle school together in Guam ;)...your recipes are easy and remind me of all the good times and FOOD I enjoyed there! Thank you!"
Photo courtesy K.D. - chicken, pancit, and red rice recipes in A Taste of Guam. Empanada recipe in Remember Guam.
Photo by D.Q.
A note from Paula - Feel free to post links to my videos and website on your Facebook page, your Facebook group page, your website, or your favorite social media site. In fact, I highly encourage you to do so especially if you feel your friends and family will benefit from my work. Google loves links thus links are very helpful to websites. Thank you for sharing!

Paula Ann Lujan Quinene's books on Goodreads
**NOTE: A Taste of Guam was published without pictures contained on the inside of the cookbook. Most photos below were taken after publication.**
CHAMORRO BBQ
Potato Salad - Guam style
OTHER ISLAND FAVORITES
Deviled Egg Sandwiches
Estufao - chicken cooked in soy sauce and vinegar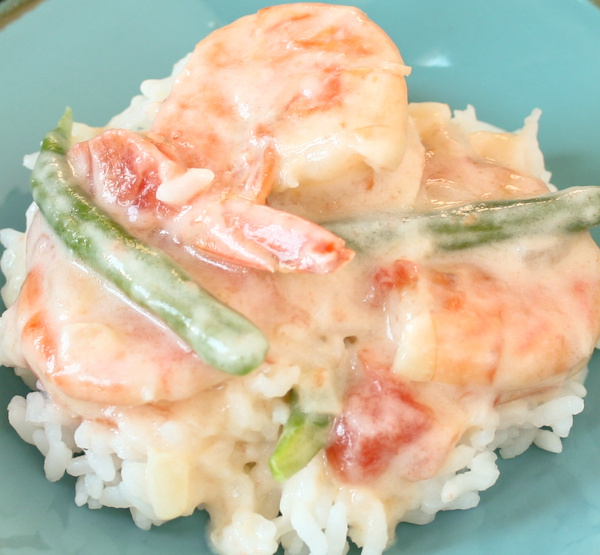 Shrimp in Coconut Milk or Shrimp Kado
GUAM DESSERTS
Leche Flan - crustless custard dessert
MIX OF AMERICA
Beef Stew
Cheesy Burger
Gumbo - a delish chicken-and-smoked-sausage dish
Meatballs - homemade and healthy
Meatloaf
Scott's Spaghetti - an awesome homamade brew
Spaghetti - dedicated to a friend who cooked spaghetti in the oven
A TREASURE CHEST OF SWEETS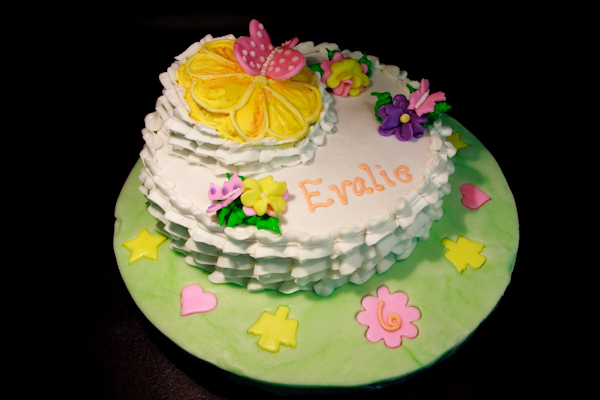 Cake Frosting and Cake Decorating Icing
Energy Bars
Pound Cake II