Living on Guam, Paula never had to prepare anything more complex than fried rice. Her parents cooked plenty and there were so many parties to attend. As a college student at the University of Oregon in the mid 1990's, Paula struggled to make local dishes following Guam recipes out of an old Chamorro cookbook. Since and ever since, she has learned from her elders, recording their invaluable tips and tricks. Paula modified ill-written Chamorro recipes so the dishes turned out exactly the way they were supposed to look, taste and feel. By 2005, Paula considered putting together a cookbook to pass on to her children so they could enjoy and carry on the Chamorro traditions.
Paula was so inspired by her trip home in February 2006. With a desire to preserve and share her culture, Paula wrote A Taste of Guam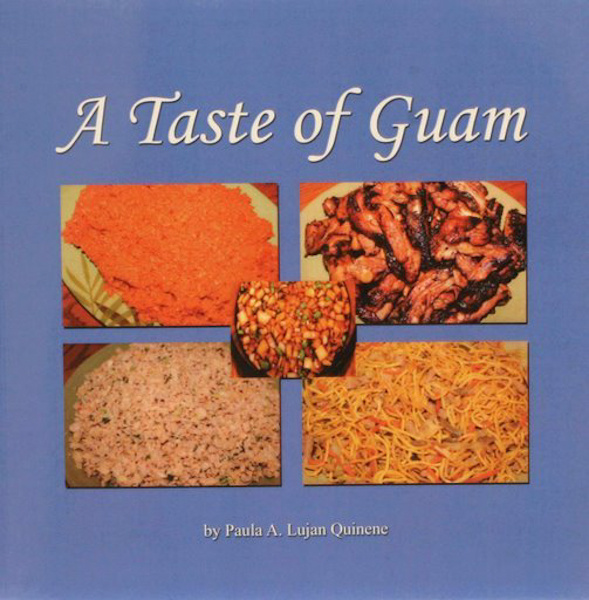 in the Winter of 2006. It was published by Infinity Publishing later that same year and republished in 2009 and 2012. All the recipes include a short narrative: something from a friend, a tip from grandma or a slice of history. This book is available as a paperback book and as a Kindle downloadable ebook.
Paula's second book is Remember Guam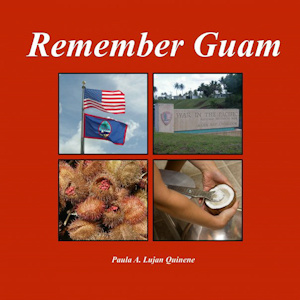 A collection of memories and recipes to warm your heart and lighten your spirit. This is a beautiful compilation of precious stories from folks who at one time or another, were on Guam, spanning across the oceans and across the generations. This book also has 20 Guam recipes NOT found in A Taste of Guam. Remember Guam is available as a paperback and via Amazon's Kindle Store.
Macarons Math, Science, and Art,
is Paula's newest book. This book is your ultimate resource in successfully making beautiful and full French macaron cookies. The book is NOW AVAILABLE as a paperback and as a Kindle downloadable ebook. For details about the book, and a sneak peek, visit Macarons Math, Science, and Art right here!
CONQUERED is an erotic historical romance novel, based on Guam. It's a story about love and war on Guam, and about the resilience and strength of the Chamorro people. Paula has been working on the book since 2006. The novel encompasses life on the island during World War II. The heroine in the novel is a native girl and the hero is a United States Army soldier from the 77th Infantry Division, 305th Regimental Combat Team. It's almost done!
Follow Paula Quinene's board Guam Side Dishes on Pinterest.