A special video series Paula produced for ehow.com.

Repeating her theme from A Taste of Guam, enjoy more of Paula's recipes:
OTHER ISLAND FAVORITES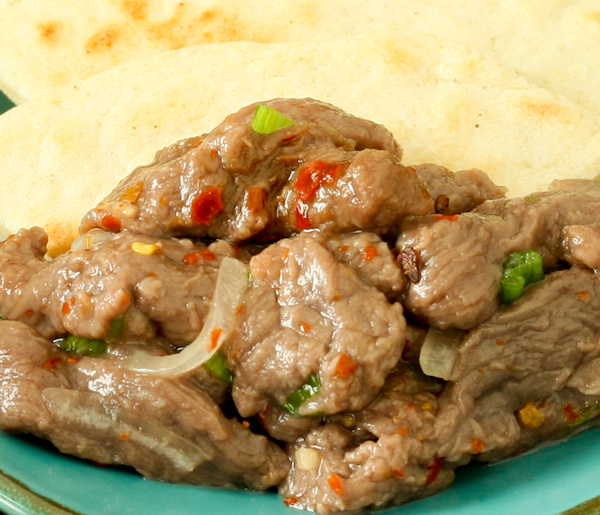 Kelaguen Binadu or Deer Kelaguen
Kaddon Binadu - a recipe and article Paula wrote for Livestrong.com.
GUAM DESSERTS
"Crown Bakery" Chocolate Cookie
MIX OF AMERICA
American
Cauliflower-Carrot-Cardamom-Turmeric Soup
Asian
Italian
Mexican
TREASURE CHEST OF SWEETS
Breakfast
Scones: Cranberry-Chocolate and Bacon-Cheddar
Cakes
Candy
Cookies
Jam
Pies & Puddings
Other
EASY-BREEZY & "HEALTHY"
Download the FREE Paulaq.com APP to your mobile by scanning the code below:
Check this out on Amazon.com:
Essentials for a Guam / Chamorro Kitchen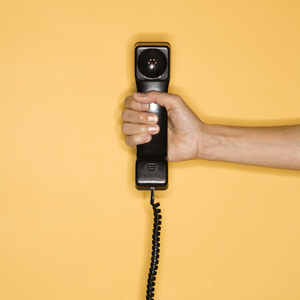 Have a specific question about a recipe or need a rescue while in the midst of cooking? Call me at 919-434-2953; email me at pquinene@paulaq.com; or Facebook message me. For the exact list of ingredients and directions for a recipe, please refer to the cookbooks if the recipe is not available here on the website.
I will answer specific questions immediately unless I am training a client or making a video. I promise to get back with you as soon as possible. Leave your phone number for a call-back. Please no solicitations.
Mondays through Fridays
Eastern Standard Time 9 a.m. to 9 p.m.
Guam 11 p.m. to 11 a.m.
Hawaii 3 a.m. to 3 p.m.
Germany (Frankfurt) 3 p.m. to 3 a.m.
Saturdays & Sundays
Eastern Standard Time 8 a.m. to 9 p.m.
Guam 10 p.m. to 11 a.m.
Hawaii 2 a.m. to 3 p.m.
Germany (Frankfurt) 2 p.m. to 3 a.m.
© Copyright Paula Quinene.