BANANA LUMPIA or TURON
Crunch, flaky, sweet and delicious. This is the experience of biting into a banana lumpia. It's a Filipino dish also known as turon. Use plantains or cooking bananas if you are on the islands.
Drain in a colander then place in your container in an upright position. Do not drain on napkins because they will stick to the paper.
How to make banana lumpia video
YOU MAY ALSO LIKE THE BONELOS AGA RECIPE IN REMEMBER GUAM
Check this out on Amazon.com:
Essentials for a Guam / Chamorro Kitchen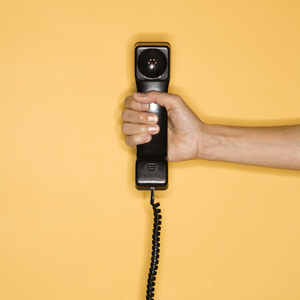 Have a specific question about a recipe or need a rescue while in the midst of cooking? Call me at 919-434-2953; email me at pquinene@paulaq.com; or Facebook message me. For the exact list of ingredients and directions for a recipe, please refer to the cookbooks if the recipe is not available here on the website.
I will answer specific questions immediately unless I am training a client or making a video. I promise to get back with you as soon as possible. Leave your phone number for a call-back. Please no solicitations.
Mondays through Fridays
Eastern Standard Time 9 a.m. to 9 p.m.
Guam 11 p.m. to 11 a.m.
Hawaii 3 a.m. to 3 p.m.
Germany (Frankfurt) 3 p.m. to 3 a.m.
Saturdays & Sundays
Eastern Standard Time 8 a.m. to 9 p.m.
Guam 10 p.m. to 11 a.m.
Hawaii 2 a.m. to 3 p.m.
Germany (Frankfurt) 2 p.m. to 3 a.m.
© Copyright Paula Quinene.