CHILI
This is a thick chili flavored with beer, coffee and unsweetened cocoa powder. One day I ended up not having any cocoa powder so I tossed in two hearts of Dove plain milk chocolate candy....and decreased the brown sugar just a bit. It was still delish.
The only thing "difficult" about this recipe is that you do have to dice two medium onions. Other ingredients include, tomato paste, diced tomatoes, beef broth, dry seasonings and kidney beans. You may use all light red, all dark red or a combination of light and dark kidney beans. The chili goes excellently well with the cornbread recipe in the cookbook. This recipe makes 12 cups of chili.
Check this out on Amazon.com:
Essentials for a Guam / Chamorro Kitchen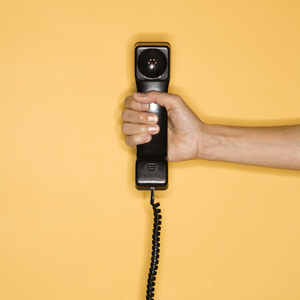 Have a specific question about a recipe or need a rescue while in the midst of cooking? Call me at 919-434-2953; email me at pquinene@paulaq.com; or Facebook message me. For the exact list of ingredients and directions for a recipe, please refer to the cookbooks if the recipe is not available here on the website.
I will answer specific questions immediately unless I am training a client or making a video. I promise to get back with you as soon as possible. Leave your phone number for a call-back. Please no solicitations.
Mondays through Fridays
Eastern Standard Time 9 a.m. to 9 p.m.
Guam 11 p.m. to 11 a.m.
Hawaii 3 a.m. to 3 p.m.
Germany (Frankfurt) 3 p.m. to 3 a.m.
Saturdays & Sundays
Eastern Standard Time 8 a.m. to 9 p.m.
Guam 10 p.m. to 11 a.m.
Hawaii 2 a.m. to 3 p.m.
Germany (Frankfurt) 2 p.m. to 3 a.m.
© Copyright Paula Quinene.