THOUSAND ISLAND DRESSING

PRINT RECIPE
This recipe is an adaptation of Ina Garten's thousand island recipe. I increased most of the seasonings and ingredients for a more flavorful, stronger punch.
INGREDIENTS
Set 1
¾ c. good mayonnaise
¼ c. good ketchup
2 T. light sour cream
1 T. capers, minced then measured
2 tsp. dill pickles, minced then measured
1 ½ T. sweet relish, measured then somewhat drained in a napkin
1 tsp. freshly squeezed lemon juice
1/8 tsp. salt
1/8 tsp. ground black pepper
Tools: small bowl, 1, 1-pint Mason jar with cover
DIRECTIONS
Place all of the ingredients into the small bowl.

Stir till well combined.

Pour dressing into the jar and cover.

Put dressing in the fridge overnight to thicken and develop its flavor.
NEW GUAM ROMANCE NOVEL: STORMED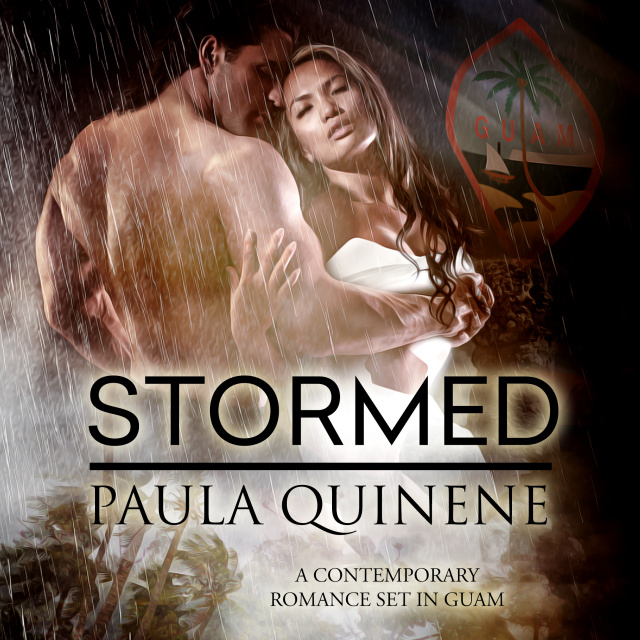 LOOKING for something on Paulaq.com? Enter your keyword in the search box below:
PURCHASE YOUR BOOKS TODAY
Here's Home | A Taste of Guam | Remember Guam | Romance Novels | Macaron Book | Visit Guam | Food History | Food Photos | More Recipes | The Big Green Egg | Contact Paula
© Copyright Paula Quinene. Check out Guam cookbooks and Chamorro cookbooks, A Taste of Guam and Remember Guam, for more Guamanian recipes and Chamorro recipes that are tested, tried and true. Get Macarons Math, Science, and Art, for foolproof macaron recipes and techniques. Enjoy a Guam romance novel in Conquered. Most photos courtesy Paula and Edward Quinene.