FINA'DENNE'

PRINT RECIPE
Fina'denne', pronounced fi-na-de-knee, is translated as "of pepper." Traditional fina'denne' is made with soy sauce and lemon or soy sauce and vinegar. For seafood, many islanders prefer lemon and water fina'denne' or vinegar and water fina'denne'. Yellow onions is a must while green onions and tomatoes are delicious options.
NEW GUAM ROMANCE NOVEL: STORMED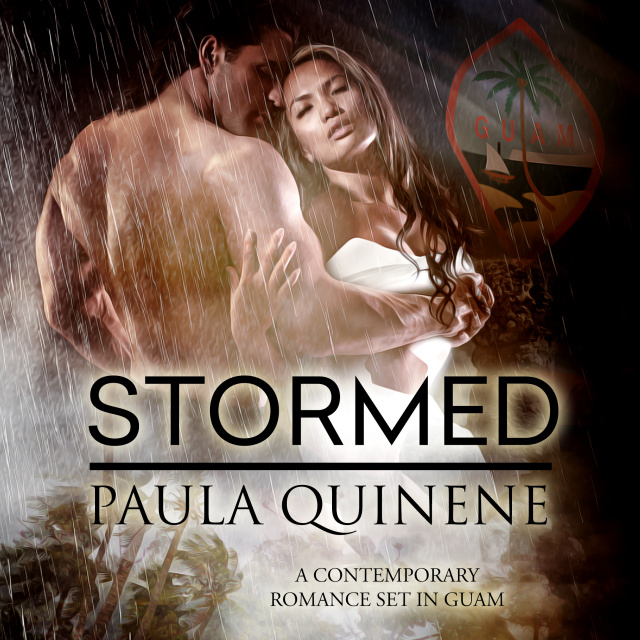 LOOKING for something on Paulaq.com? Enter your keyword in the search box below:
PURCHASE YOUR BOOKS TODAY
Here's Home | A Taste of Guam | Remember Guam | Romance Novels | Macaron Book | Visit Guam | Food History | Food Photos | More Recipes | The Big Green Egg | Contact Paula
© Copyright Paula Quinene. Check out Guam cookbooks and Chamorro cookbooks, A Taste of Guam and Remember Guam, for more Guamanian recipes and Chamorro recipes that are tested, tried and true. Get Macarons Math, Science, and Art, for foolproof macaron recipes and techniques. Enjoy a Guam romance novel in Conquered. Most photos courtesy Paula and Edward Quinene.