CORN SOUP or ATULIN ILOTES

PRINT RECIPE
Atulin ilotes is pronounced as aw-two-lin ee-lo-tis. Atuli is defined as broth, mush or porridge with corn and coconut milk; ilotes means green or sweet corn. See reference below.
Guam corn soup is rich and hearty, filled with coconut milk, chicken and corn. It is excellent over hot rice. The cream of mushroom soup and flour listed in the ingredients in A Taste of Guam is optional, though enhances the flavor.
from a fan: "I used your corn soup recipe on new years day and it was fabulous! Thanks!"
from a fan: "First time making corn soup, its on point. Made your recipe for corn soup last night and it was awesome! the cream of mushroom really makes a difference."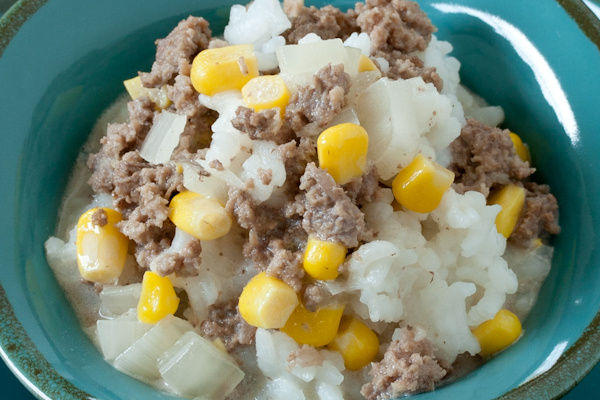 You May Also Like Tinaktak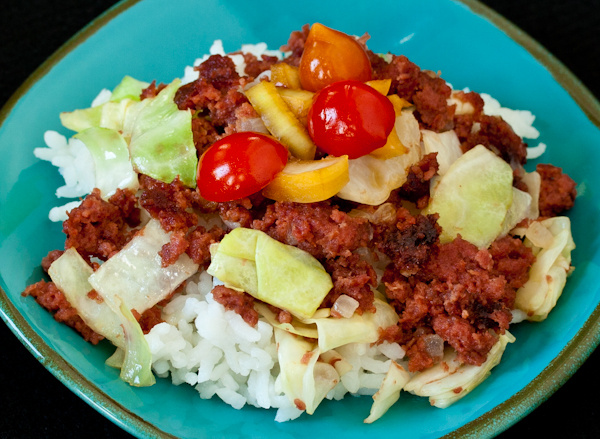 Next recipe
REFERENCE:
Topping, Donald M., Ogo, Pedro M. and Dungca, Bernadita C. Chamorro-English Dictionary. The University Press of Hawaii, 1975.
LOOKING for something on Paulaq.com? Enter your keyword in the search box below:
PURCHASE YOUR BOOKS TODAY
Here's Home | A Taste of Guam | Remember Guam | Romance Novels | Macaron Book | Visit Guam | Food History | Food Photos | More Recipes | The Big Green Egg | Contact Paula
© Copyright Paula Quinene. Check out Guam cookbooks and Chamorro cookbooks, A Taste of Guam and Remember Guam, for more Guamanian recipes and Chamorro recipes that are tested, tried and true. Get Macarons Math, Science, and Art, for foolproof macaron recipes and techniques. Enjoy a Guam romance novel in Conquered. Most photos courtesy Paula and Edward Quinene.