CHALAKILES

PRINT RECIPE
Chalakiles is a Guam rice-and-chicken soup flavored and colored with achote; achote is also referred to as annatto. This is the filling used to make the Chamorro empanadas. The chalakiles recipe in Remember Guam includes the Mexican seasoning, Goya con y cilantro, though it is only optional. The recipe makes 12, 1-cup servings.
NEW GUAM ROMANCE NOVEL: STORMED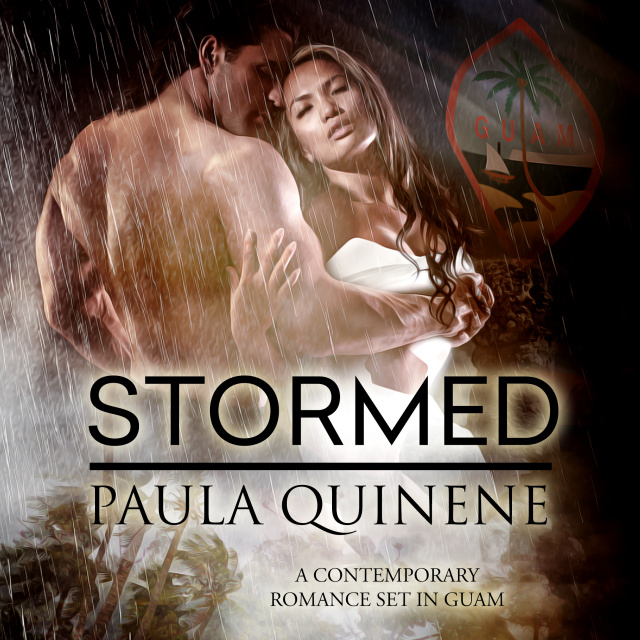 LOOKING for something on Paulaq.com? Enter your keyword in the search box below:
PURCHASE YOUR BOOKS TODAY
Here's Home | A Taste of Guam | Remember Guam | Romance Novels | Macaron Book | Visit Guam | Food History | Food Photos | More Recipes | The Big Green Egg | Contact Paula
© Copyright Paula Quinene. Check out Guam cookbooks and Chamorro cookbooks, A Taste of Guam and Remember Guam, for more Guamanian recipes and Chamorro recipes that are tested, tried and true. Get Macarons Math, Science, and Art, for foolproof macaron recipes and techniques. Enjoy a Guam romance novel in Conquered. Most photos courtesy Paula and Edward Quinene.