CHAMORRO CAKE
Chamorro cake is more like a pound cake compared to brojas, the Chamorro sponge cake. If you use all-purpose flour, my recipe yields a dense cake. If you prefer cake flour, the cake is luscious and light. I actually prefer the dense cake.
Some people include raisins in their Chamorro cake. Depending on the type of cake or baked good, raisins have a tendency to sink to the bottom; this happens with my Chamorro cake recipe.
I have since learned that I like my raisins rehydrated. There are a couple of ways to do this. For the picture above, I soaked the raisins in very hot water for 20 minutes then drained them. Immediately before adding the raisins to the batter, coat them liberally with flour. Use a fork to scoop only the raisins over the batter. The coat of flour keeps some of the raisins from sinking all the way to the bottom.
The video below is missing a big segment at the beginning. I will make another video ASAP. You will have to scroll down through the other videos.
How to make chamorro cake video Return to Remember Guam Next recipe
Check this out on Amazon.com:
Essentials for a Guam / Chamorro Kitchen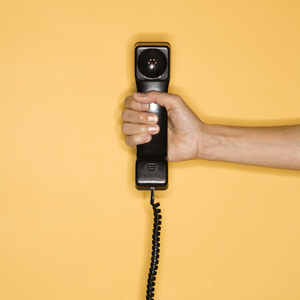 Have a specific question about a recipe or need a rescue while in the midst of cooking? Call me at 919-434-2953; email me at pquinene@paulaq.com; or Facebook message me. For the exact list of ingredients and directions for a recipe, please refer to the cookbooks if the recipe is not available here on the website.
I will answer specific questions immediately unless I am training a client or making a video. I promise to get back with you as soon as possible. Leave your phone number for a call-back. Please no solicitations.
Mondays through Fridays
Eastern Standard Time 9 a.m. to 9 p.m.
Guam 11 p.m. to 11 a.m.
Hawaii 3 a.m. to 3 p.m.
Germany (Frankfurt) 3 p.m. to 3 a.m.
Saturdays & Sundays
Eastern Standard Time 8 a.m. to 9 p.m.
Guam 10 p.m. to 11 a.m.
Hawaii 2 a.m. to 3 p.m.
Germany (Frankfurt) 2 p.m. to 3 a.m.
© Copyright Paula Quinene.