SHRIMP and SPAM PATTIES

PRINT RECIPE
Shrimp patties are taken up a notch by adding diced Spam. These patties are mixed with vegetables and deep fried for a decadent tray of fritters. My recipe in Remember Guam is so delish because it uses more eggs and less flour than your typical shrimp patties recipe. Additionally, cooked, mashed shrimp, and cooked, chopped shrimp are incorporated for very "meaty" shrimp patties. This recipe leaves out the long green beans that tend to make the fritters chewy.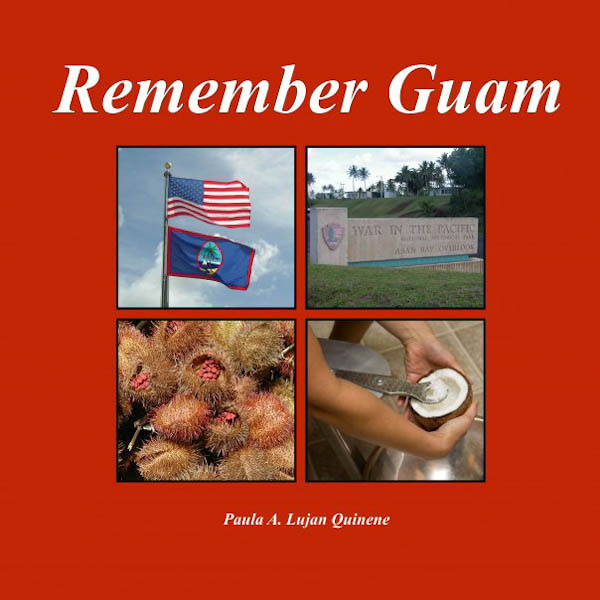 Return to Remember Guam
SATISFYING YOUR GUAM RECIPE CRAVINGS SINCE 2006.
Effective March 2021, PaulaQ will begin replacing Canola and vegetable/seed oils in recipes with pure lard from Reverence Farm, coconut oil, and avocado oil.
LOOKING for something on Paulaq.com? Enter your keyword in the search box below:
PURCHASE YOUR BOOKS TODAY
Here's Home | A Taste of Guam | Remember Guam | More Recipes | Romance Novels | Macaron Book | Visit Guam | Food History | Food Photos | The Big Green Egg | Contact Paula
© Copyright Paula Quinene. Check out Guam cookbooks and Chamorro cookbooks, A Taste of Guam and Remember Guam, for more Guamanian recipes and Chamorro recipes that are tested, tried and true. Get Macarons Math, Science, and Art, for foolproof macaron recipes and techniques. Enjoy a Guam romance novel in Conquered. Most photos courtesy Paula and Edward Quinene.