RED RICE
Red rice is Guam's rice! Achote seeds or powder is what gives the rice its orange-reddish color. Way back when, red rice was shaped in cups then stacked on platters serving over 1,000 people...friends, relatives and strangers walking along the streets. Some cooks add green peas and bacon.
If you are buying seeds in a store and your red rice has an off taste, the seeds are old; its safer to buy powder when in doubt. You may also order seeds via on-line stores. They will be listed as "annatto." If your rice has a starchy taste, you need to add more oil.
Watch Paula make red rice on YouTube to see some secrets she has learned to coloring your rice without getting orange hands.
If you are in the San Diego area, check-out Abel's Island Food.
How to make red rice video1 How to make red rice video2 Red Rice Nutritional Data
Check this out on Amazon.com:
Essentials for a Guam / Chamorro Kitchen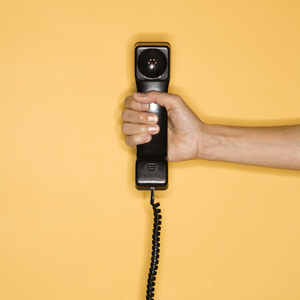 Have a specific question about a recipe or need a rescue while in the midst of cooking? Call me at 919-434-2953; email me at pquinene@paulaq.com; or Facebook message me. For the exact list of ingredients and directions for a recipe, please refer to the cookbooks if the recipe is not available here on the website.
I will answer specific questions immediately unless I am training a client or making a video. I promise to get back with you as soon as possible. Leave your phone number for a call-back. Please no solicitations.
Mondays through Fridays
Eastern Standard Time 9 a.m. to 9 p.m.
Guam 11 p.m. to 11 a.m.
Hawaii 3 a.m. to 3 p.m.
Germany (Frankfurt) 3 p.m. to 3 a.m.
Saturdays & Sundays
Eastern Standard Time 8 a.m. to 9 p.m.
Guam 10 p.m. to 11 a.m.
Hawaii 2 a.m. to 3 p.m.
Germany (Frankfurt) 2 p.m. to 3 a.m.
© Copyright Paula Quinene.