MC KRAUT'S BAR & RESTAURANT
December 2013
Enjoy a brat at Mc Kraut's as you pass through Malojloj! I'm sure many of us have been to Germany courtesy the US military. And what better than to eat German food on Guam - an awesome blend of eating European goodness on a tropical oasis. Remember when Mc Krat's was just a small stand? Now you can enjoy a sit-down meal....with lots of beer!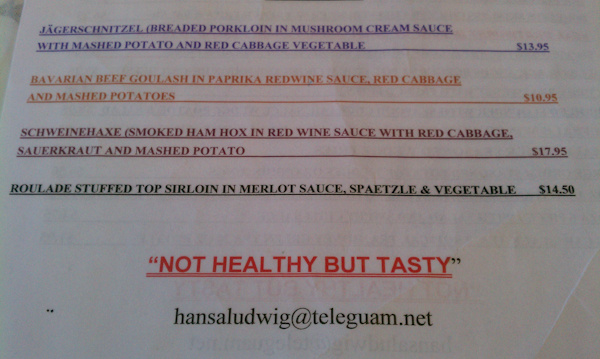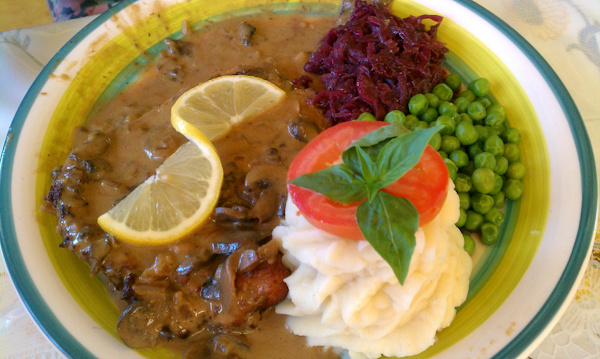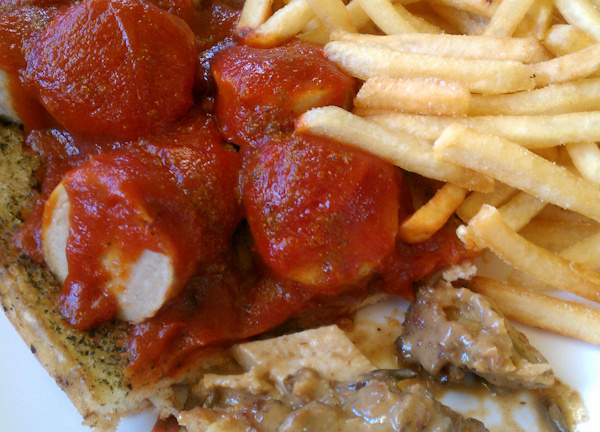 Telephone 671-828-4248
SATISFYING YOUR GUAM RECIPE CRAVINGS SINCE 2006.
Effective March 2021, PaulaQ will begin replacing Canola and vegetable/seed oils in recipes with pure lard from Reverence Farm, and organic coconut oil. In addition, beef, pork, and poultry products will be sourced from Reverence Farm in Graham, NC.
LOOKING for something on Paulaq.com? Enter your keyword in the search box below:
PURCHASE YOUR BOOKS TODAY
Here's Home | A Taste of Guam | Remember Guam | More Recipes | Romance Novels | Macaron Book | Visit Guam | Food History | Food Photos | The Big Green Egg | Contact Paula
© Copyright Paula Quinene. Check out Guam cookbooks and Chamorro cookbooks, A Taste of Guam and Remember Guam, for more Guamanian recipes and Chamorro recipes that are tested, tried and true. Get Macarons Math, Science, and Art, for foolproof macaron recipes and techniques. Enjoy a Guam romance novel in Conquered. Most photos courtesy Paula and Edward Quinene.