SPAM KELAGUEN

PRINT RECIPE
Islanders, we love our Spam! Though Spam is already cooked, "kelaguening" something generally means to cook raw protein with lemon juice and salt. Lemon powder is also commonly used while unsweetened lemon Kool-Aid is a quick substitute for the powder in this recipe.
NEW GUAM ROMANCE NOVEL: STORMED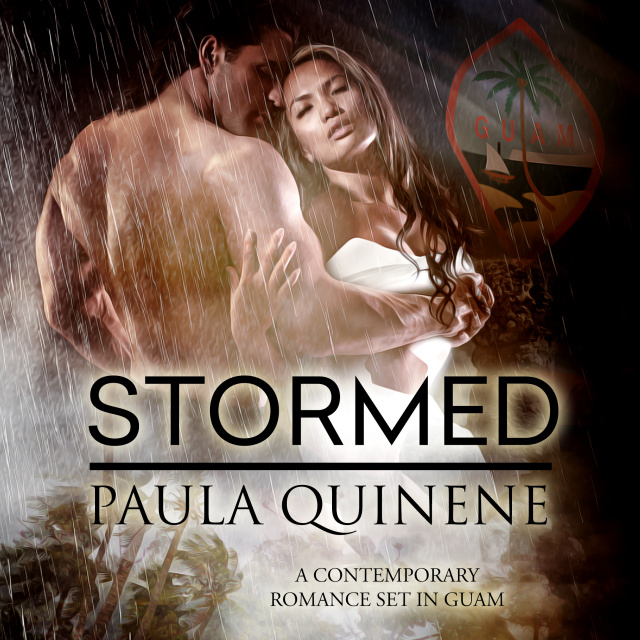 LOOKING for something on Paulaq.com? Enter your keyword in the search box below:
PURCHASE YOUR BOOKS TODAY
Here's Home | A Taste of Guam | Remember Guam | Romance Novels | Macaron Book | Visit Guam | Food History | Food Photos | More Recipes | The Big Green Egg | Contact Paula
© Copyright Paula Quinene. Check out Guam cookbooks and Chamorro cookbooks, A Taste of Guam and Remember Guam, for more Guamanian recipes and Chamorro recipes that are tested, tried and true. Get Macarons Math, Science, and Art, for foolproof macaron recipes and techniques. Enjoy a Guam romance novel in Conquered. Most photos courtesy Paula and Edward Quinene.