MAIN STREET DELI & BAKERY
December 2013
Wow, I love all these new places to eat on Guam - places that mix Chamorro foods and "American" baked goods! Parking is a bit of a challenge here, but I'm sure you'll find a way.
My mom had the bistek and loved it.
I went for the chicken kelaguen with titiyas - it was nice n spicy, but I would have loved one more slice of titiyas.
I brought some goodies back to NC - pan tosta from Main Street.
Keep current with Main Street Delicatessen and Bakery on Facebook.
Telephone 671-479-3354
NEW GUAM ROMANCE NOVEL: STORMED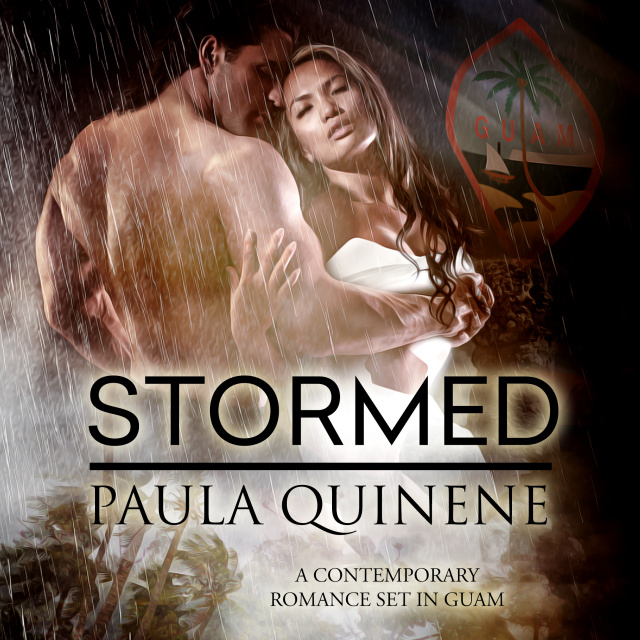 LOOKING for something on Paulaq.com? Enter your keyword in the search box below:
PURCHASE YOUR BOOKS TODAY
Here's Home | A Taste of Guam | Remember Guam | Romance Novels | Macaron Book | Visit Guam | Food History | Food Photos | More Recipes | The Big Green Egg | Contact Paula
© Copyright Paula Quinene. Check out Guam cookbooks and Chamorro cookbooks, A Taste of Guam and Remember Guam, for more Guamanian recipes and Chamorro recipes that are tested, tried and true. Get Macarons Math, Science, and Art, for foolproof macaron recipes and techniques. Enjoy a Guam romance novel in Conquered. Most photos courtesy Paula and Edward Quinene.