KADDON UHANG or SHRIMP KADO
(kaw-dun uw-hang)
When I first came to the states, I was looking for shrimp with the head still attached to the body. Imagine to my surprise that most stateside stores didn't carry such sea creatures.
On Guam, shrimp are caught or bought whole so there are many crevices for the coconut milk to seep through. Most islanders love to slurp the flavored milk right out of the head. Okay, don't be grossed out. This is an awesome dish and you can still make it with the headless, frozen shrimp at your local grocer.
I've discovered recently that shrimp kado over short grain, brown rice is actually very delish. The nuttiness of brown rice enhances the flavor of this particular kado. Of course, white rice is yummy too.
How to make shrimp kado or kaddon uhang video
Check this out on Amazon.com:
Essentials for a Guam / Chamorro Kitchen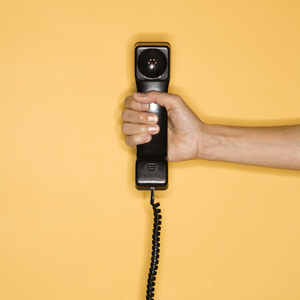 Have a specific question about a recipe or need a rescue while in the midst of cooking? Call me at 919-434-2953; email me at pquinene@paulaq.com; or Facebook message me. For the exact list of ingredients and directions for a recipe, please refer to the cookbooks if the recipe is not available here on the website.
I will answer specific questions immediately unless I am training a client or making a video. I promise to get back with you as soon as possible. Leave your phone number for a call-back. Please no solicitations.
Mondays through Fridays
Eastern Standard Time 9 a.m. to 9 p.m.
Guam 11 p.m. to 11 a.m.
Hawaii 3 a.m. to 3 p.m.
Germany (Frankfurt) 3 p.m. to 3 a.m.
Saturdays & Sundays
Eastern Standard Time 8 a.m. to 9 p.m.
Guam 10 p.m. to 11 a.m.
Hawaii 2 a.m. to 3 p.m.
Germany (Frankfurt) 2 p.m. to 3 a.m.
© Copyright Paula Quinene.