LUMPIA
(lewm-pee-ya)
This is a Filipino eggroll common on many Chamorro tables. The key to this lumpia recipe in A Taste of Guam is to use the Filipino lumpia wrapper, not the typical eggroll wrapper. Filipino wrappers are thinner than paper and yield a very crispy treat. Additionally, you must use more ground meat in your lumpia than you have vegetables.
On my part, I'd rather not eat or make lumpia without the Filipino wrapper; it makes that big of a difference. Lumpia is EXCELLENT dipped in fina'denne' or the sweet chili dipping sauce.
Photo by paulaq
Check this out on Amazon.com:
Essentials for a Guam / Chamorro Kitchen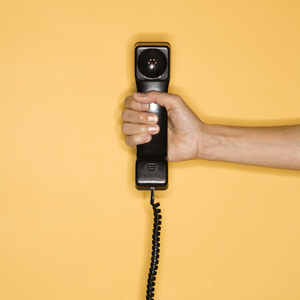 Have a specific question about a recipe or need a rescue while in the midst of cooking? Call me at 919-434-2953; email me at pquinene@paulaq.com; or Facebook message me. For the exact list of ingredients and directions for a recipe, please refer to the cookbooks if the recipe is not available here on the website.
I will answer specific questions immediately unless I am training a client or making a video. I promise to get back with you as soon as possible. Leave your phone number for a call-back. Please no solicitations.
Mondays through Fridays
Eastern Standard Time 9 a.m. to 9 p.m.
Guam 11 p.m. to 11 a.m.
Hawaii 3 a.m. to 3 p.m.
Germany (Frankfurt) 3 p.m. to 3 a.m.
Saturdays & Sundays
Eastern Standard Time 8 a.m. to 9 p.m.
Guam 10 p.m. to 11 a.m.
Hawaii 2 a.m. to 3 p.m.
Germany (Frankfurt) 2 p.m. to 3 a.m.
© Copyright Paula Quinene.