GOLLAI APPAN AGA or BANANAS IN COCONUT MILK
(gogh-lie aw-pan a-ga)
Gollai means vegetables while gollai appan means to cook something in liquid until the liquid evaporates. Chamorros generally use coconut milk. If you like plenty of kado or soup in your gollai appan, keep the pot covered as your bananas cook; if you like it dry, leave the cover off after the coconut milk has come to a boil and keep it simmering until the water from the milk evaporates.
The recipe in A Taste of Guam is for the sweet version of gollai appan aga using ripe plantains or ripe cooking bananas. If you don't like the sweet version, use unripened cooking bananas. Add a little bit of salt instead of sugar and omitt the cinnamon.
How to make gollai appan aga video
YOU MAY ALSO LIKE COCONUT BANANA CREAM PUDDING
Check this out on Amazon.com:
Essentials for a Guam / Chamorro Kitchen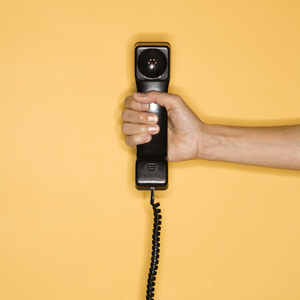 Have a specific question about a recipe or need a rescue while in the midst of cooking? Call me at 919-434-2953; email me at pquinene@paulaq.com; or Facebook message me. For the exact list of ingredients and directions for a recipe, please refer to the cookbooks if the recipe is not available here on the website.
I will answer specific questions immediately unless I am training a client or making a video. I promise to get back with you as soon as possible. Leave your phone number for a call-back. Please no solicitations.
Mondays through Fridays
Eastern Standard Time 9 a.m. to 9 p.m.
Guam 11 p.m. to 11 a.m.
Hawaii 3 a.m. to 3 p.m.
Germany (Frankfurt) 3 p.m. to 3 a.m.
Saturdays & Sundays
Eastern Standard Time 8 a.m. to 9 p.m.
Guam 10 p.m. to 11 a.m.
Hawaii 2 a.m. to 3 p.m.
Germany (Frankfurt) 2 p.m. to 3 a.m.
© Copyright Paula Quinene.