FLOUR TITIYAS
(ti-tee-dzas)
Titiyas is popular at many Guam parties whether it's made with masa harina, all-purpose flour or young coconut. Soft titiyas is the result of less kneading and plenty of fat, usually butter though oil is sometimes included. Firm titiyas is made by kneading the dough quite a bit and using less fat relative to flour.
The flour titiyas recipe in A Taste of Guam yields six discs of titiyas, averaging 6.5 inches in diameter. Remember to add the milk slowly. My recipe uses whole milk though sometimes I use coconut milk when I forget to buy whole milk. I have found that I need less whole milk compared to coconut milk in this recipe.
from a fan: "Made my very first batch of Titiyas!.....had a big smile on his face as he slathered the butter on the warm, sweet, flat bread. He said it tasted like he remembered. I'm sure they were no where near how good his Nana made them, but i think this white girl did good!"
"Paula, I have tried a few recipes for flour titiyas and I have to say, yours is the BEST! Hands down!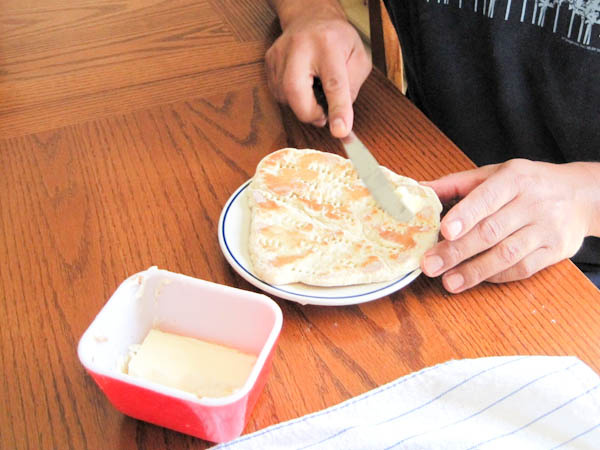 Fan photos by K.S. and D.Q.
How to make tityas video YOU MAY ALSO LIKE MEXICAN FLOUR TORTILLAS
A note from Paula - Feel free to post links to my videos and website on your Facebook page, your Facebook group page, your website, or your favorite social media site. In fact, I highly encourage you to do so especially if you feel your friends and family will benefit from my work. Google loves links thus links are very helpful to websites. Thank you for sharing!
Check this out on Amazon.com:
Essentials for a Guam / Chamorro Kitchen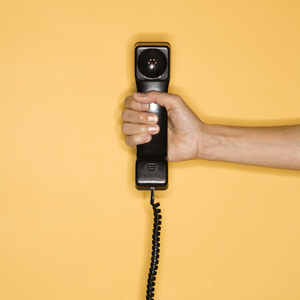 Have a specific question about a recipe or need a rescue while in the midst of cooking? Call me at 919-434-2953; email me at pquinene@paulaq.com; or Facebook message me. For the exact list of ingredients and directions for a recipe, please refer to the cookbooks if the recipe is not available here on the website.
I will answer specific questions immediately unless I am training a client or making a video. I promise to get back with you as soon as possible. Leave your phone number for a call-back. Please no solicitations.
Mondays through Fridays
Eastern Standard Time 9 a.m. to 9 p.m.
Guam 11 p.m. to 11 a.m.
Hawaii 3 a.m. to 3 p.m.
Germany (Frankfurt) 3 p.m. to 3 a.m.
Saturdays & Sundays
Eastern Standard Time 8 a.m. to 9 p.m.
Guam 10 p.m. to 11 a.m.
Hawaii 2 a.m. to 3 p.m.
Germany (Frankfurt) 2 p.m. to 3 a.m.
© Copyright Paula Quinene.