PASTIT
(pus-tit)
Pastit is the baked version of pumpkin turnover while buchi buchi is the fried version of pumpkin turnover. These take-and-go treats are popular on Guam throughout the year. Many mom and pop stores sell them as well as the gas stations sprinkled throughout the island.
The crust of the buchi buchi is different from the crust of the pastit, though both use the same filling. The pastit recipe in the cookbook is excellent; it has the perfect ratio of flour to fat to hold up well in your hand and is not oily.
from a fan: "Thank You Paula Quinene for sharing your recipe! It smells like it's Thanksgiving Day in my home…I told you..fresh from the oven, into my tummy! Gof Mungi!"
from a fan: " I wanted to make pastit. Thanks to you, they turned out just right and my kids and friends loved them."
from a fan: "Hafa Adai, Paula! l bought A Taste of Guam book thru amazon online order,and l was making pumpkin pastit. lt turned out great and delicious!! My family and l love it."
Fan photos by K.Q., P.U., and M.L.
How to make buchi buchi video 1 How to make buchi buchi video 2 Return to A Taste of Guam
Check this out on Amazon.com:
Essentials for a Guam / Chamorro Kitchen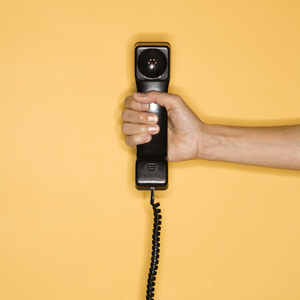 Have a specific question about a recipe or need a rescue while in the midst of cooking? Call me at 919-434-2953; email me at pquinene@paulaq.com; or Facebook message me. For the exact list of ingredients and directions for a recipe, please refer to the cookbooks if the recipe is not available here on the website.
I will answer specific questions immediately unless I am training a client or making a video. I promise to get back with you as soon as possible. Leave your phone number for a call-back. Please no solicitations.
Mondays through Fridays
Eastern Standard Time 9 a.m. to 9 p.m.
Guam 11 p.m. to 11 a.m.
Hawaii 3 a.m. to 3 p.m.
Germany (Frankfurt) 3 p.m. to 3 a.m.
Saturdays & Sundays
Eastern Standard Time 8 a.m. to 9 p.m.
Guam 10 p.m. to 11 a.m.
Hawaii 2 a.m. to 3 p.m.
Germany (Frankfurt) 2 p.m. to 3 a.m.
© Copyright Paula Quinene.