IMITATION CRAB KELAGUEN
Pin It
(ke-la-gwin)
Kelaguen is generally referred to as a salad in translation. Chamorros love to kelaguen chicken, beef, shrimp, deer, imitation crab and even spam. This basically means to mix your choice of protein with lemon, onions, salt and freshly shredded coconut. For islanders, kelaguen is a noun and a verb.
Choose a moist, expensive brand of imitation crab as quality counts here. Imitation crab kelaguen can be made without the coconut, unlike shrimp kelaguen.
Check this out on Amazon.com:
Essentials for a Guam / Chamorro Kitchen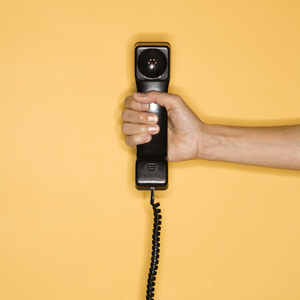 Have a specific question about a recipe or need a rescue while in the midst of cooking? Call me at 919-434-2953; email me at pquinene@paulaq.com; or Facebook message me. For the exact list of ingredients and directions for a recipe, please refer to the cookbooks if the recipe is not available here on the website.
I will answer specific questions immediately unless I am training a client or making a video. I promise to get back with you as soon as possible. Leave your phone number for a call-back. Please no solicitations.
Mondays through Fridays
Eastern Standard Time 9 a.m. to 9 p.m.
Guam 11 p.m. to 11 a.m.
Hawaii 3 a.m. to 3 p.m.
Germany (Frankfurt) 3 p.m. to 3 a.m.
Saturdays & Sundays
Eastern Standard Time 8 a.m. to 9 p.m.
Guam 10 p.m. to 11 a.m.
Hawaii 2 a.m. to 3 p.m.
Germany (Frankfurt) 2 p.m. to 3 a.m.
© Copyright Paula Quinene.