POTO
(po-two)
It is very difficult to make the traditional Chamorro poto without tuba. Tuba is the sap tapped from coconut trees and fermented to produce an alcoholic beverage. Tuba is served as a sweet version or sour version. You may use coconut or palm vinegar to mimic the sour notes in traditional poto.
There are three different poto recipes in the Remember Guam book. The first recipe uses hand-ground rice from short-grain rice, coconut milk, coconut vinegar and baking powder; the second uses store-bought white rice flour, coconut milk, vinegar and baking powder. The picture above is from the third recipe in the book, using store-bought rice flour, Bisquick, regular flour and yeast. All versions are delish, but the third recipe is easy and more on-point than the second recipe.
For me, life is all about a positive mental outlook and having motivational tricks in my back pocket to stay happy, healthy, and productive. Here's a quote I found in my all-time favorite inspirational book, Dale Carnegie's Scrapbook – A Treasurey of the Wisdom of the Ages.
"No man ever became great or good except through many and great mistakes." – William Gladstone
How to make poto video Poto Nutritional Data Back to Remember Guam Next recipe
Check this out on Amazon.com:
Essentials for a Guam / Chamorro Kitchen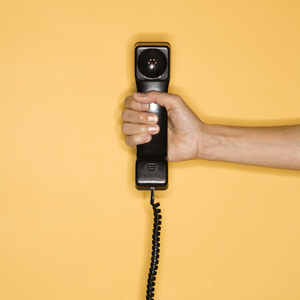 Have a specific question about a recipe or need a rescue while in the midst of cooking? Call me at 919-434-2953; email me at pquinene@paulaq.com; or Facebook message me. For the exact list of ingredients and directions for a recipe, please refer to the cookbooks if the recipe is not available here on the website.
I will answer specific questions immediately unless I am training a client or making a video. I promise to get back with you as soon as possible. Leave your phone number for a call-back. Please no solicitations.
Mondays through Fridays
Eastern Standard Time 9 a.m. to 9 p.m.
Guam 11 p.m. to 11 a.m.
Hawaii 3 a.m. to 3 p.m.
Germany (Frankfurt) 3 p.m. to 3 a.m.
Saturdays & Sundays
Eastern Standard Time 8 a.m. to 9 p.m.
Guam 10 p.m. to 11 a.m.
Hawaii 2 a.m. to 3 p.m.
Germany (Frankfurt) 2 p.m. to 3 a.m.
© Copyright Paula Quinene.