LATIYA
(la-tee-dza)
Latiya is Guam's yummy cake. It is custard poured over sponge cake or pound cake. The custard is made with or without eggs, however the recipe in A Taste of Guam uses eggs for a rich, luscious and delish dessert. Parties on Guam are sure to have latiya.
How to make latiya video Coconut Latiya Return to A Taste of Guam Next recipe
A note from Paula - Feel free to post links to my videos and website on your Facebook page, your Facebook group page, your website, or your favorite social media site. In fact, I highly encourage you to do so especially if you feel your friends and family will benefit from my work. Google loves links thus links are very helpful to websites. Thank you for sharing!
Check this out on Amazon.com:
Essentials for a Guam / Chamorro Kitchen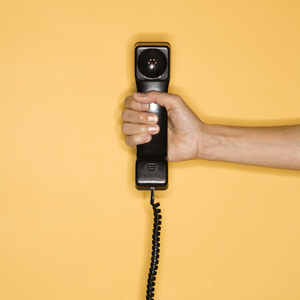 Have a specific question about a recipe or need a rescue while in the midst of cooking? Call me at 919-434-2953; email me at pquinene@paulaq.com; or Facebook message me. For the exact list of ingredients and directions for a recipe, please refer to the cookbooks if the recipe is not available here on the website.
I will answer specific questions immediately unless I am training a client or making a video. I promise to get back with you as soon as possible. Leave your phone number for a call-back. Please no solicitations.
Mondays through Fridays
Eastern Standard Time 9 a.m. to 9 p.m.
Guam 11 p.m. to 11 a.m.
Hawaii 3 a.m. to 3 p.m.
Germany (Frankfurt) 3 p.m. to 3 a.m.
Saturdays & Sundays
Eastern Standard Time 8 a.m. to 9 p.m.
Guam 10 p.m. to 11 a.m.
Hawaii 2 a.m. to 3 p.m.
Germany (Frankfurt) 2 p.m. to 3 a.m.
© Copyright Paula Quinene.