BONELOS KALAMASA
Pin It
(bo-nye-los ka-la-ma-sa)
Bonelos kalamasa or Guam's pumpkin doughnut is a very pretty addition to your holiday table or your tray of bonelos. The orange hue screams of pumpkin, welcoming the holidays, or autumn if you are stateside. On Guam, it is warm all the time and other than bonelos dago, we get to eat everything all year long; well, you can eat bonelos dago all year too, but it's made more often around Christmas. 
Unlike bonelos aga, you do need to add milk to make bonelos kalamasa. 
How to make bonelos aga video     Return to Remember Guam     photo2     Next recipe
Check this out on Amazon.com:
Essentials for a Guam / Chamorro Kitchen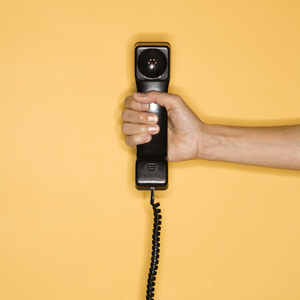 Have a specific question about a recipe or need a rescue while in the midst of cooking? Call me at 919-434-2953; email me at pquinene@paulaq.com; or Facebook message me. For the exact list of ingredients and directions for a recipe, please refer to the cookbooks if the recipe is not available here on the website.
I will answer specific questions immediately unless I am training a client or making a video. I promise to get back with you as soon as possible. Leave your phone number for a call-back. Please no solicitations.
Mondays through Fridays
Eastern Standard Time 9 a.m. to 9 p.m.
Guam 11 p.m. to 11 a.m.
Hawaii 3 a.m. to 3 p.m.
Germany (Frankfurt) 3 p.m. to 3 a.m.
Saturdays & Sundays
Eastern Standard Time 8 a.m. to 9 p.m.
Guam 10 p.m. to 11 a.m.
Hawaii 2 a.m. to 3 p.m.
Germany (Frankfurt) 2 p.m. to 3 a.m.
© Copyright Paula Quinene.