CORNBREAD
I had to have cornbread with my chili. One day, I ended up adding more butter than usual, by accident. It turned out quite yummy so I had to include the recipe in A Taste of Guam.
While baking cornbread for the picture above, I just finished baking cassava cake in both of my 8 x 8 glass baking dishes. Hence, I decided to bake part of the batter in mini loaf pans and part of the batter in cupcake cups; I put the loaves and cupcake pan in the oven at the same time.
The seven cupcakes took 18 minutes to bake so I pulled them out then placed the mini loaf pans in the center of the oven. I poured 1/4 cup of cornbread batter in each paper cupcake liner; spray the paper or foil liners lightly with pan spray.
The three loaves need about five more minutes, for a total of about 21 minutes. I measured 1 cup plus about 1 tbsp. of batter into each non-stick mini loaf pan sprayed with non-stick spray.
You may double the recipe, BUT DO NOT BAKE THE CORNBREAD IN A BIG BAKING DISH. If you double the recipe, use multiple 12-mold cupcake pans, multiple 8 x 8 glass baking dishes or multiple mini loaf pans.
Check this out on Amazon.com:
Essentials for a Guam / Chamorro Kitchen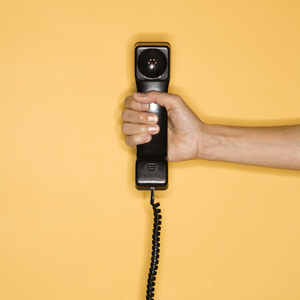 Have a specific question about a recipe or need a rescue while in the midst of cooking? Call me at 919-434-2953; email me at pquinene@paulaq.com; or Facebook message me. For the exact list of ingredients and directions for a recipe, please refer to the cookbooks if the recipe is not available here on the website.
I will answer specific questions immediately unless I am training a client or making a video. I promise to get back with you as soon as possible. Leave your phone number for a call-back. Please no solicitations.
Mondays through Fridays
Eastern Standard Time 9 a.m. to 9 p.m.
Guam 11 p.m. to 11 a.m.
Hawaii 3 a.m. to 3 p.m.
Germany (Frankfurt) 3 p.m. to 3 a.m.
Saturdays & Sundays
Eastern Standard Time 8 a.m. to 9 p.m.
Guam 10 p.m. to 11 a.m.
Hawaii 2 a.m. to 3 p.m.
Germany (Frankfurt) 2 p.m. to 3 a.m.
© Copyright Paula Quinene.