BANANA NUT BREAD
This recipe includes walnuts and chocolate chips with cinnamon, nutmeg, cloves and allspice, rocketing banana bread to another planet. It is simple, yet delish. Personally, I prefer a slice of this treat over the typical banana-and-oil banana bread.
You may use the ripened bananas on your counter. Or, if you keep overripe fruits in your freezer, thaw the bananas first. Drain thawed fruits to remove some of the excess liquid before smashing with your hand.
If you do not have three large bananas, as called for in my recipe, figure that two small bananas make a large or three medium bananas make 1.5 large bananas. I did measure the frozen and thawed bananas, 2 smallish and 2 large; they came to 1.5 cups of smashed bananas.
I have grown to love my mini loaf pans. While the directions in A Taste of Guam include the use of two Bundt pans or two regular-sized loaf pans, this recipe also makes seven mini loaves. I find that the crust of the mini loaves are much softer than the crusts of the large pans; the centers cook much quicker in smaller pans so the crusts don't get too toasty. If using the minis, it took 45 minutes to bake in my oven at 350 degrees Fahrenheit.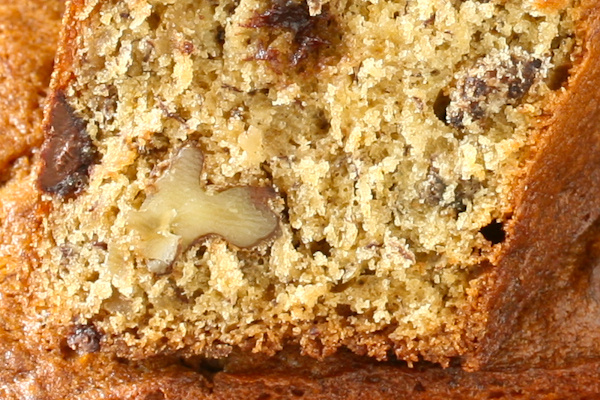 How to make banana nut bread video Return to A Taste of Guam Next recipe
Check this out on Amazon.com:
Essentials for a Guam / Chamorro Kitchen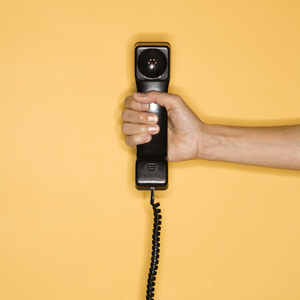 Have a specific question about a recipe or need a rescue while in the midst of cooking? Call me at 919-434-2953; email me at pquinene@paulaq.com; or Facebook message me. For the exact list of ingredients and directions for a recipe, please refer to the cookbooks if the recipe is not available here on the website.
I will answer specific questions immediately unless I am training a client or making a video. I promise to get back with you as soon as possible. Leave your phone number for a call-back. Please no solicitations.
Mondays through Fridays
Eastern Standard Time 9 a.m. to 9 p.m.
Guam 11 p.m. to 11 a.m.
Hawaii 3 a.m. to 3 p.m.
Germany (Frankfurt) 3 p.m. to 3 a.m.
Saturdays & Sundays
Eastern Standard Time 8 a.m. to 9 p.m.
Guam 10 p.m. to 11 a.m.
Hawaii 2 a.m. to 3 p.m.
Germany (Frankfurt) 2 p.m. to 3 a.m.
© Copyright Paula Quinene.