SWEET POTATO CASSEROLE
This is a decadent dessert that is good by itself or with turkey and gravy. The topping has plenty of butter and pecans while the filling is loaded with sweet potatoes, a few eggs and flavorings. It's a recipe from my friends Nancy and Scott. I'm not big on orange sweet potatoes, but this is so yummy I had to include it in my cookbook.
On Guam, the sweet potatoes are white, sometimes referred to as Japanese sweet potatoes.
How to make sweet potato casserole video Return to A Taste of Guam
Check this out on Amazon.com:
Essentials for a Guam / Chamorro Kitchen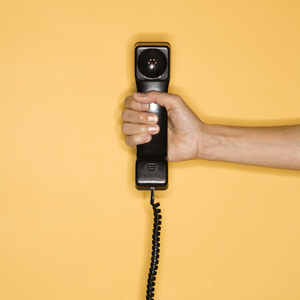 Have a specific question about a recipe or need a rescue while in the midst of cooking? Call me at 919-434-2953; email me at pquinene@paulaq.com; or Facebook message me. For the exact list of ingredients and directions for a recipe, please refer to the cookbooks if the recipe is not available here on the website.
I will answer specific questions immediately unless I am training a client or making a video. I promise to get back with you as soon as possible. Leave your phone number for a call-back. Please no solicitations.
Mondays through Fridays
Eastern Standard Time 9 a.m. to 9 p.m.
Guam 11 p.m. to 11 a.m.
Hawaii 3 a.m. to 3 p.m.
Germany (Frankfurt) 3 p.m. to 3 a.m.
Saturdays & Sundays
Eastern Standard Time 8 a.m. to 9 p.m.
Guam 10 p.m. to 11 a.m.
Hawaii 2 a.m. to 3 p.m.
Germany (Frankfurt) 2 p.m. to 3 a.m.
© Copyright Paula Quinene.