GUAM RECIPES that areTESTED, TRIED AND TRUE
Give the gift of Guam food! Send your college student a cookbook so she can enjoy a taste of home....away from home.
Have friends who have visited Guam and are longing for Chamorro food? A TASTE OF GUAM has recipes for a typical Chamorro bbq. Do they crave the more tricky foods to make like empanada, shrimp patties and bonelos yeast? You'll find the recipes in REMEMBER GUAM.
Mahalang? Remember the great days on Guam with the stories shared by Chamorros on island and abroad. If you are in the military and will be visiting Guam, take a peek of life on the island and check out the awesome stories servicemembers share in REMEMBER GUAM.
Want to make the most delicious, most versatile, time-saving cookies? Get Paula's book, MACARONS MATH, SCIENCE, AND ART!
Get Paula's books on Amazon.com
If Amazon is out, purchase A Taste of Guam and/or Remember Guam directly from the publisher at Buybooksontheweb.com. The link will take you to both books, searching "author".....Quinene.
Check this out on Amazon.com:
Essentials for a Guam / Chamorro Kitchen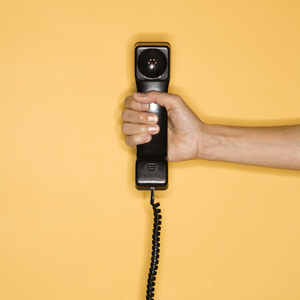 Have a specific question about a recipe or need a rescue while in the midst of cooking? Call me at 919-434-2953; email me at pquinene@paulaq.com; or Facebook message me. For the exact list of ingredients and directions for a recipe, please refer to the cookbooks if the recipe is not available here on the website.
I will answer specific questions immediately unless I am training a client or making a video. I promise to get back with you as soon as possible. Leave your phone number for a call-back. Please no solicitations.
Mondays through Fridays
Eastern Standard Time 9 a.m. to 9 p.m.
Guam 11 p.m. to 11 a.m.
Hawaii 3 a.m. to 3 p.m.
Germany (Frankfurt) 3 p.m. to 3 a.m.
Saturdays & Sundays
Eastern Standard Time 8 a.m. to 9 p.m.
Guam 10 p.m. to 11 a.m.
Hawaii 2 a.m. to 3 p.m.
Germany (Frankfurt) 2 p.m. to 3 a.m.
© Copyright Paula Quinene.