GRANDMA'S NO-MESS COOKIES
A client gave this to me and I love it not because it really is a no-mess process, but because it tastes like it has coconut. Guess what? There is no coconut.
GRANDMA'S NO-MESS COOKIES
INGREDIENTS
Set 1
1/2 stick margarine, melted
1 c. graham cracker crumbs
1 c. semi-sweet chocolate chips
3/4 c. "quick 1 minute" oatmeal
1 can condensed milk, Eagle brand preferred
Tools: 9 x 13 glass baking dish, pan spray
Preheat oven to 350 degrees
DIRECTIONS
1. Spray the baking dish with pan spray, especially along the sides.
2. Pour the melted margarine into the dish. Till the dish to cover evenly.
3. Layer the remaining ingredients into the dish, in the order listed above.
5. You must cut the bars WITHIN 5 MINUTES or they will be difficult to cut.
6. Bars may cool in the pan. Or, remove the bars and place on a wire rack to cool completely.
7. Store in a plastic bag or cookie jar. They stay fresh for a week.
8. Place in a freezer bag and freeze for longer storage.
Check this out on Amazon.com:
Essentials for a Guam / Chamorro Kitchen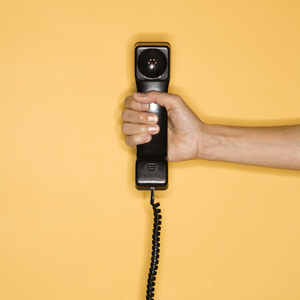 Have a specific question about a recipe or need a rescue while in the midst of cooking? Call me at 919-434-2953; email me at pquinene@paulaq.com; or Facebook message me. For the exact list of ingredients and directions for a recipe, please refer to the cookbooks if the recipe is not available here on the website.
I will answer specific questions immediately unless I am training a client or making a video. I promise to get back with you as soon as possible. Leave your phone number for a call-back. Please no solicitations.
Mondays through Fridays
Eastern Standard Time 9 a.m. to 9 p.m.
Guam 11 p.m. to 11 a.m.
Hawaii 3 a.m. to 3 p.m.
Germany (Frankfurt) 3 p.m. to 3 a.m.
Saturdays & Sundays
Eastern Standard Time 8 a.m. to 9 p.m.
Guam 10 p.m. to 11 a.m.
Hawaii 2 a.m. to 3 p.m.
Germany (Frankfurt) 2 p.m. to 3 a.m.
© Copyright Paula Quinene.