KALAMAI II - Jell-O version
13 ½ oz. can + ¼ c. thick coconut milk
Tools: medium pot, 9x13 or 2, 8x8 pans, rubber spatula
1.

Mix all of set 1 in the pot with the rubber spatula. Bring the mixture to a boil on medium heat.
2.

While waiting for it to boil, mix the ½ cup of cornstarch with the ½ cup of water. USE ONLY 1/3 CUP OF THIS MIXTURE.
3.

When the mixture in the pot comes to a boil, add only 1/3 cup of the cornstarch/water solution. Stir constantly as you add the cornstarch.
4.

Reduce heat to medium-low. Continue to heat for 2 to 3 minutes, cooking the cornstarch taste out of the kalamai.
5.

Pour the mixture into pans; you do not need to use non-stick pan spray. Immediately sprinkle with cinnamon.
6.

Cool to room temperature then place uncovered in fridge overnight.
7.

Cover kalamai the next day. It's best to eat this after two days.
Check this out on Amazon.com:
Essentials for a Guam / Chamorro Kitchen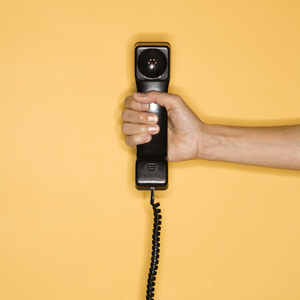 Have a specific question about a recipe or need a rescue while in the midst of cooking? Call me at 919-434-2953; email me at pquinene@paulaq.com; or Facebook message me. For the exact list of ingredients and directions for a recipe, please refer to the cookbooks if the recipe is not available here on the website.
I will answer specific questions immediately unless I am training a client or making a video. I promise to get back with you as soon as possible. Leave your phone number for a call-back. Please no solicitations.
Mondays through Fridays
Eastern Standard Time 9 a.m. to 9 p.m.
Guam 11 p.m. to 11 a.m.
Hawaii 3 a.m. to 3 p.m.
Germany (Frankfurt) 3 p.m. to 3 a.m.
Saturdays & Sundays
Eastern Standard Time 8 a.m. to 9 p.m.
Guam 10 p.m. to 11 a.m.
Hawaii 2 a.m. to 3 p.m.
Germany (Frankfurt) 2 p.m. to 3 a.m.
© Copyright Paula Quinene.