These recipes are "healthy"--which is relative to your current health status. While a recipe may be "healthy" for an apparently healthy adult, it may not be good for you if you have an existing medical condition, including, but not limited to diabetes, high blood pressure, high cholesterol or obesity. Check with your doctor prior to beginning a new health, fitness or nutrition program.
I have included the recipes in this section because they make my life as a mom, wife and busy-body efficient, wholesome and energizing. Ultimately, my family has to like most of them, maximizing my time at the grocery stores and in the kitchen.
Chicken Breast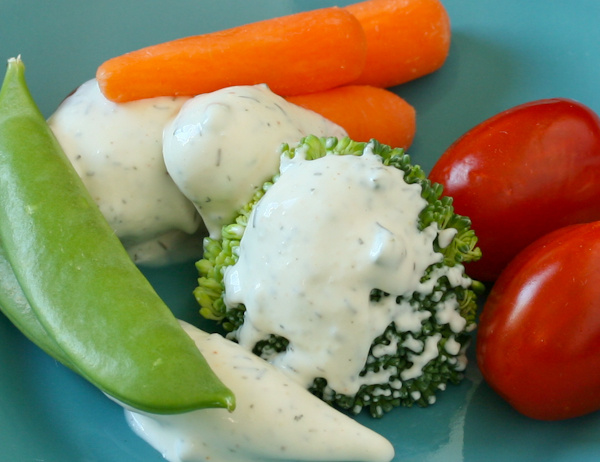 Homemade Ranch Dressing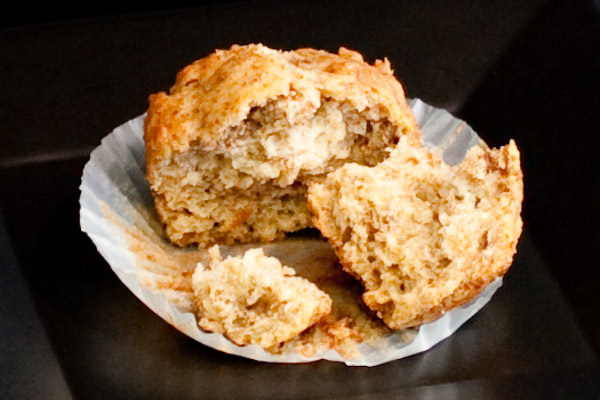 Refrigerator Muffins
Refrigerator Oatmeal
LOOKING for something on Paulaq.com? Enter your keyword in the search box below:
PURCHASE YOUR BOOKS TODAY
Here's Home | A Taste of Guam | Remember Guam | Romance Novels | Macaron Book | Visit Guam | Food History | More Recipes | The Big Green Egg | Contact Paula
© Copyright Paula Quinene. Check out Guam cookbooks and Chamorro cookbooks, A Taste of Guam and Remember Guam, for more Guamanian recipes and Chamorro recipes that are tested, tried and true. Get Macarons Math, Science, and Art, for foolproof macaron recipes and techniques. Enjoy a Guam romance novel in Conquered. Most photos courtesy Paula and Edward Quinene.