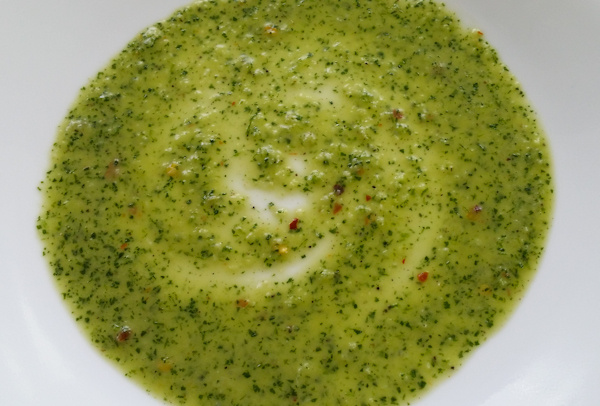 Tested, tried, and true recipes using produce from Paula's garden and local farmers.
The containers above are "self-watering." There are several variations on the market, but these are the Earthbox brand. Basically, the box has a water compartment and a potting mix compartment. The water is separated from the potting mix by a plastic grate. There are two corners where the soil comes in contact with the water, thus providing the mechanism to keep the soil moist. The plastic tube is where water is added to the reservoir.
Local grocers begin to sell indoor herbs around May. The herbs thrive in all the sunlight on this south-facing kitchen. A sunny indoor area is excellent for cilantro. Cilantro doesn't tolerate very high temps that come with the summer months in Eastern North Carolina.
CONDIMENTS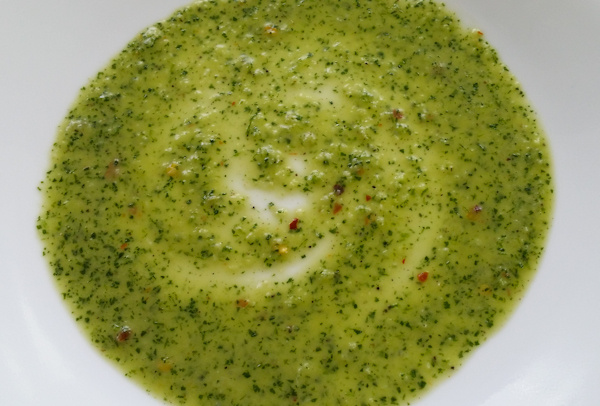 Chimichurri
DESSERTS
Blueberry Cheese Pie
Zucchini Bread
DRINKS
Green Smoothies
LOOKING for something on Paulaq.com? Enter your keyword in the search box below:
PURCHASE YOUR BOOKS TODAY
Here's Home | A Taste of Guam | Remember Guam | Macarons Math Science Art | Novel: Conquered | Visit Guam | Jura Coffee and Espresso | More Recipes | The Big Green Egg | Garden Goodies | Contact Paula
© Copyright Paula Quinene. Check out Guam cookbooks and Chamorro cookbooks, A Taste of Guam and Remember Guam, for more Guamanian recipes and Chamorro recipes that are tested, tried and true. Get Macarons Math, Science, and Art, for foolproof macaron recipes and techniques. Most photos courtesy Paula and Edward Quinene.